Start Selling Smart 3D Printers
Superior software UI/UX experiences for a fraction of the typical development costs.
A few of the 3D printer manufacturers already embedding AstroPrint
Contact us to learn how you can add Cloud-Connected Touchscreen functionality & unlock the potential of your 3D Printers as well.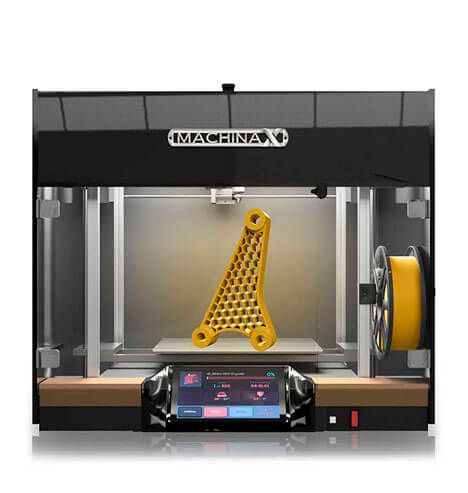 Machina Corp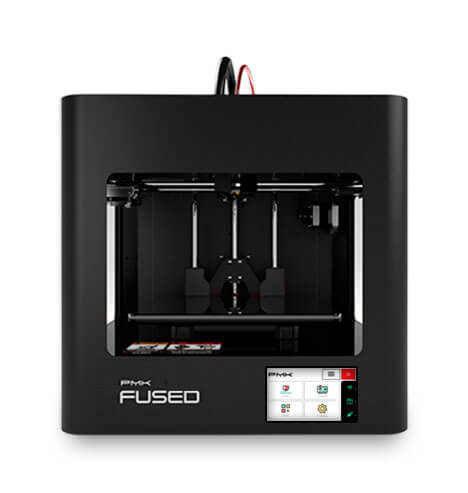 PMK 3D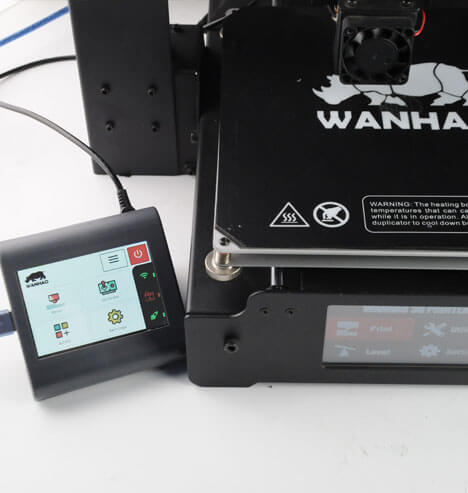 Wanhao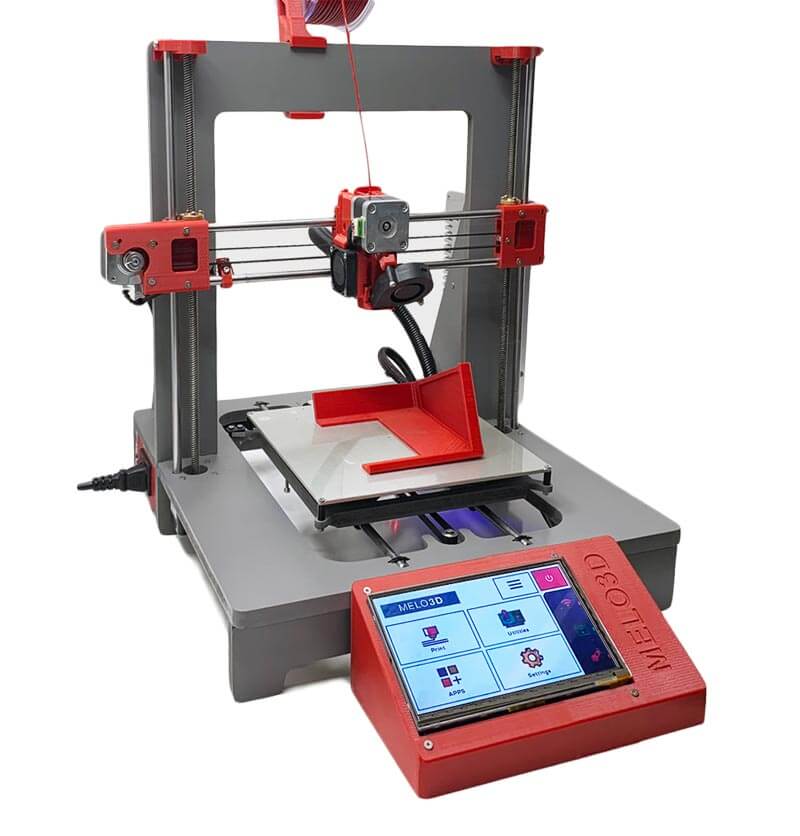 Melo3D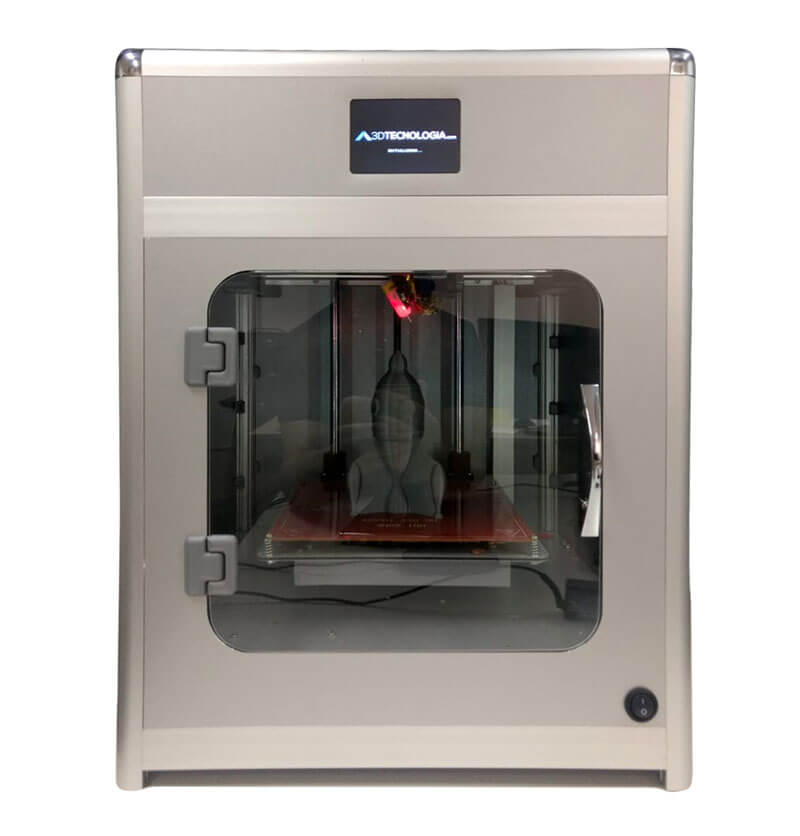 3D Tecnologia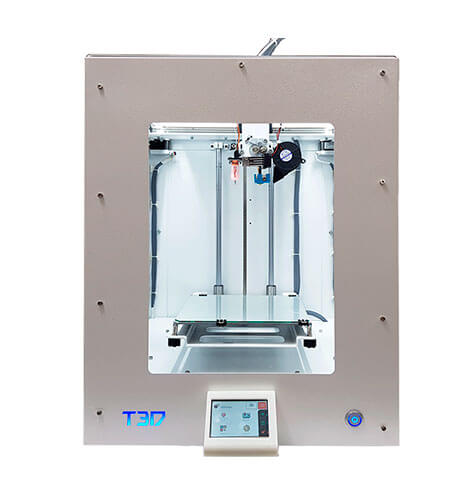 T3 Dizayn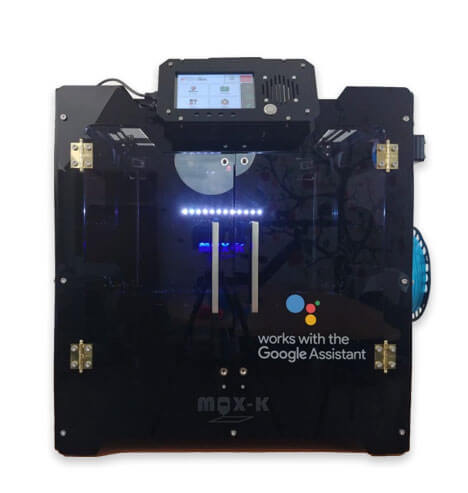 Emot Ingeniería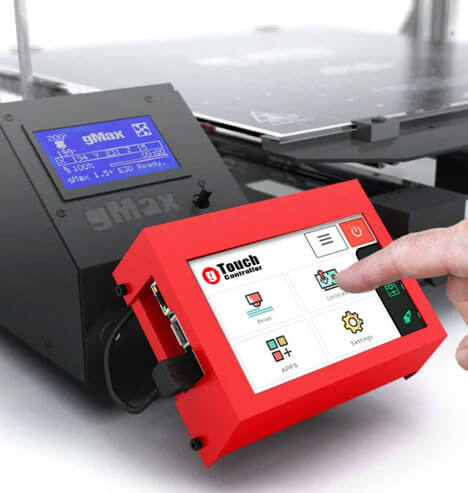 gCreate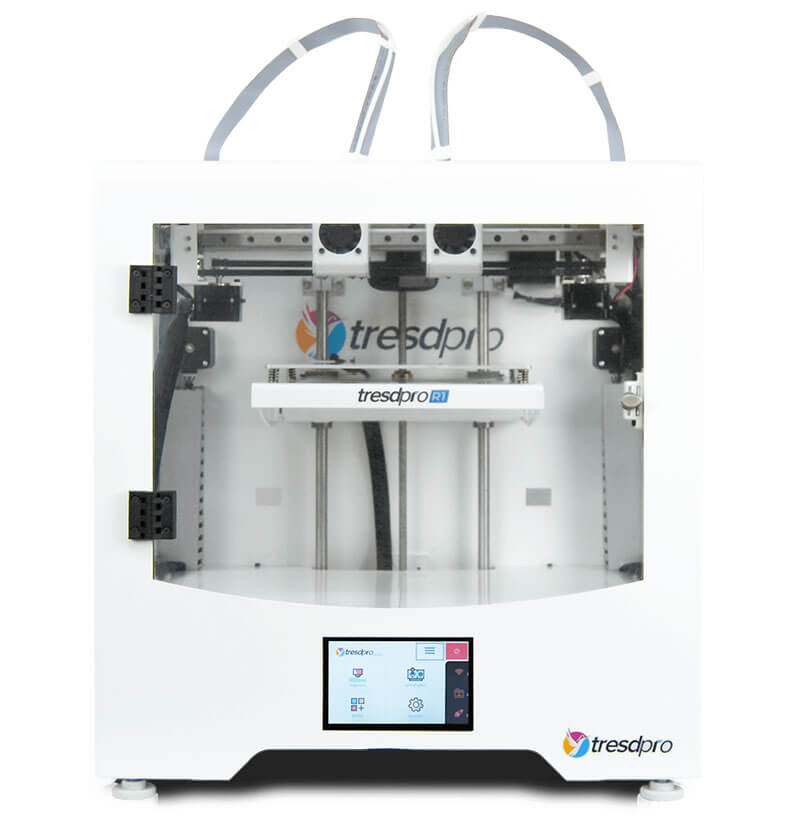 TresdPro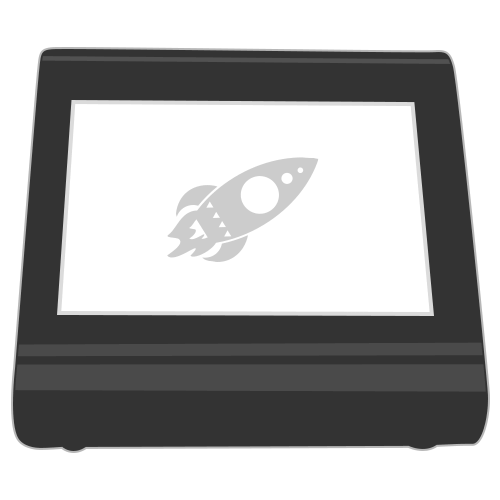 Integrate AstroBox Touchscreen Software
Within days, you can integrate our touchscreen software and ship your printers with it. Simply install our software in a Raspberry Pi & connect it to a compatible touchscreen.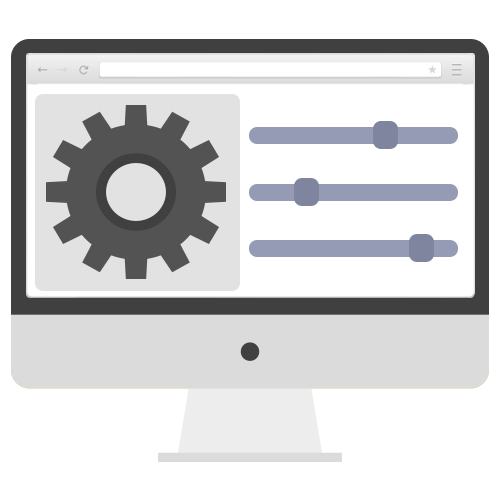 Make it Yours
You can customize the touchscreen with your branding. In addition, our software is modular and lets you create additional functionalities for your specific HW needs via plugins and apps.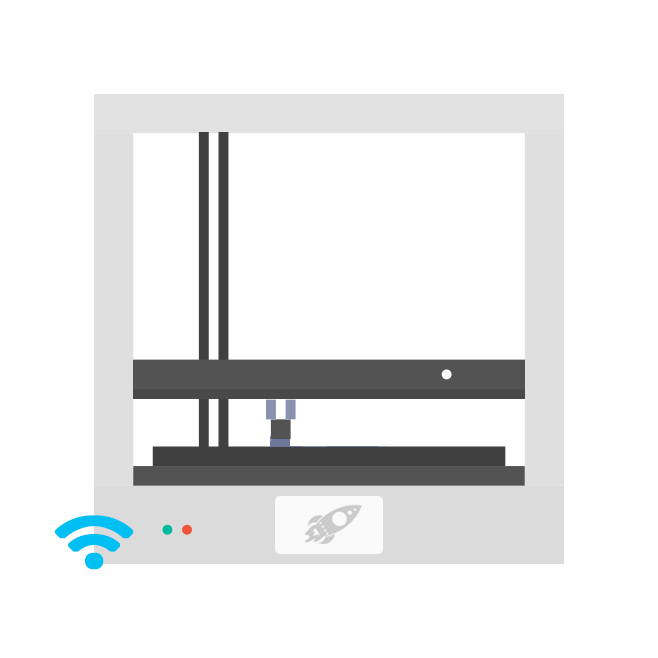 Sell Smart 3D Printers
When you embed AstroBoxTouch software, your 3D printers become smart and cloud-connected. Astroprint also frees you from the overhead of maintaining and upgrading your own software so you can focus on what you do best: making amazing hardware.
Friendly Pricing
Minimize risk and save money with our flexible licensing structure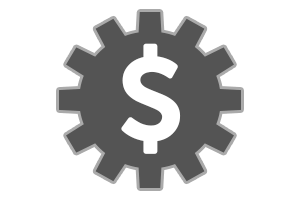 Low Setup Costs
Building your own software stack takes a lot of time and money before you can even use it. That's a huge risk for most companies. We have ready-to-use software and our setup fee starts at $500.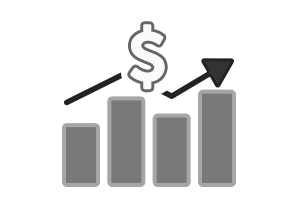 Pay-as-you-go
Whether you're business is big or small, Astroprint is for you. Our solution starts at $10/printer (lifetime fee).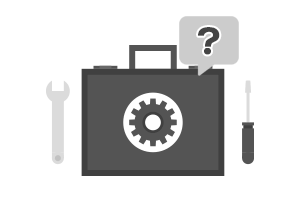 World Class Support
We're here to help your company succeed. Reach out any time with issues.
Manufacturer Testimonials
"Since we partnered with AstroPrint, we can now focus on the hardware. It completely frees us from support, maintenance and software upgrades. You could say that we are finally standardizing 3D printing like it should be: easy, powerful and reliable.

~ Jose Luis Ku, founder of Emot Ingeniería
"Our 3D Printers are a superior offering and value in the market thanks to our integrated solutions. Now we are confident to advertise and tell customers that our high performance machines have Astroprint embedded software in our products."

~ Kyle Hermenean, co-founder of Machina Corp
"Our clients are extremely happy with the easy-of-use of our printers and the level of control they get. They have seen an increase in productivity thanks to AstroPrint software."

~ Javier Infantes, CEO of TresdPro
Previous
Next
Contact Us
Find out how AstroPrint can help you have happier customers and sell more units!
About AstroPrint

Business Solutions

Company

Blog