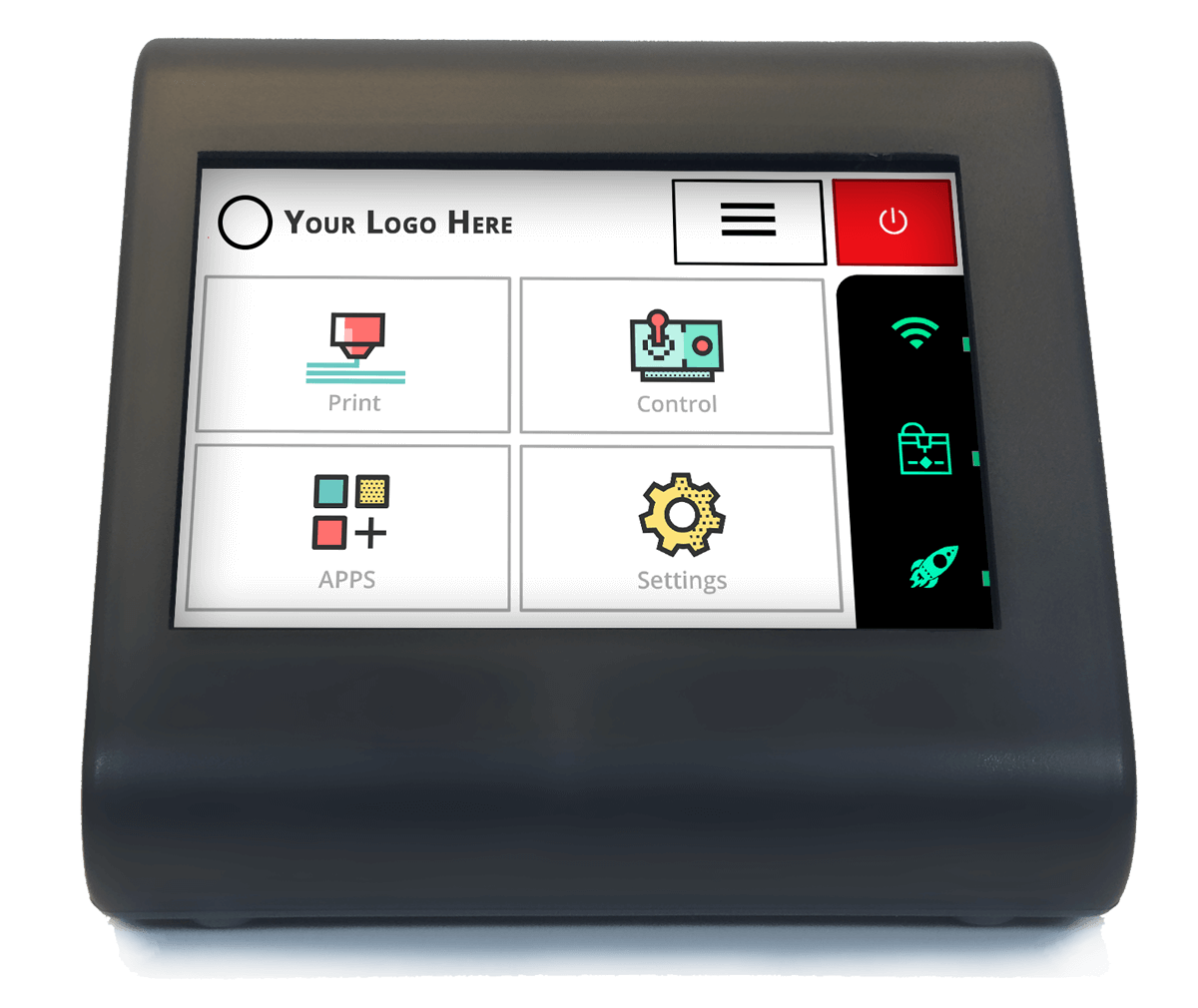 Touchscreen Software for Manufacturers
Upgrade your old boring display to the most elegant solution for a fraction of the typical development cost.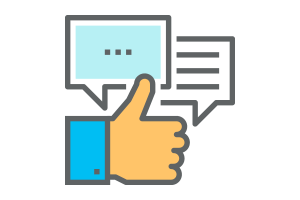 Beautiful
Friendly UI/UX based on thousands of customer's feedback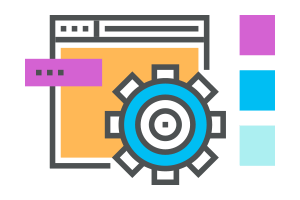 Customizable
Use your own logo and theme colors.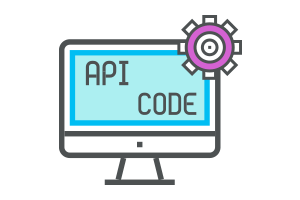 Flexible
Build your own apps or custom buttons that meet your specific HW needs.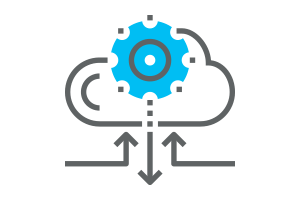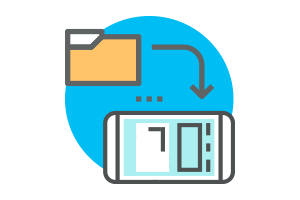 Easy Integration
Simply install our software in a Rpi and mount a 3.5" or 5" LCD screen on it.
Contact Us
Find out how AstroPrint can help you have happier customers and sell more units!
About AstroPrint

Business Solutions

Company

Blog