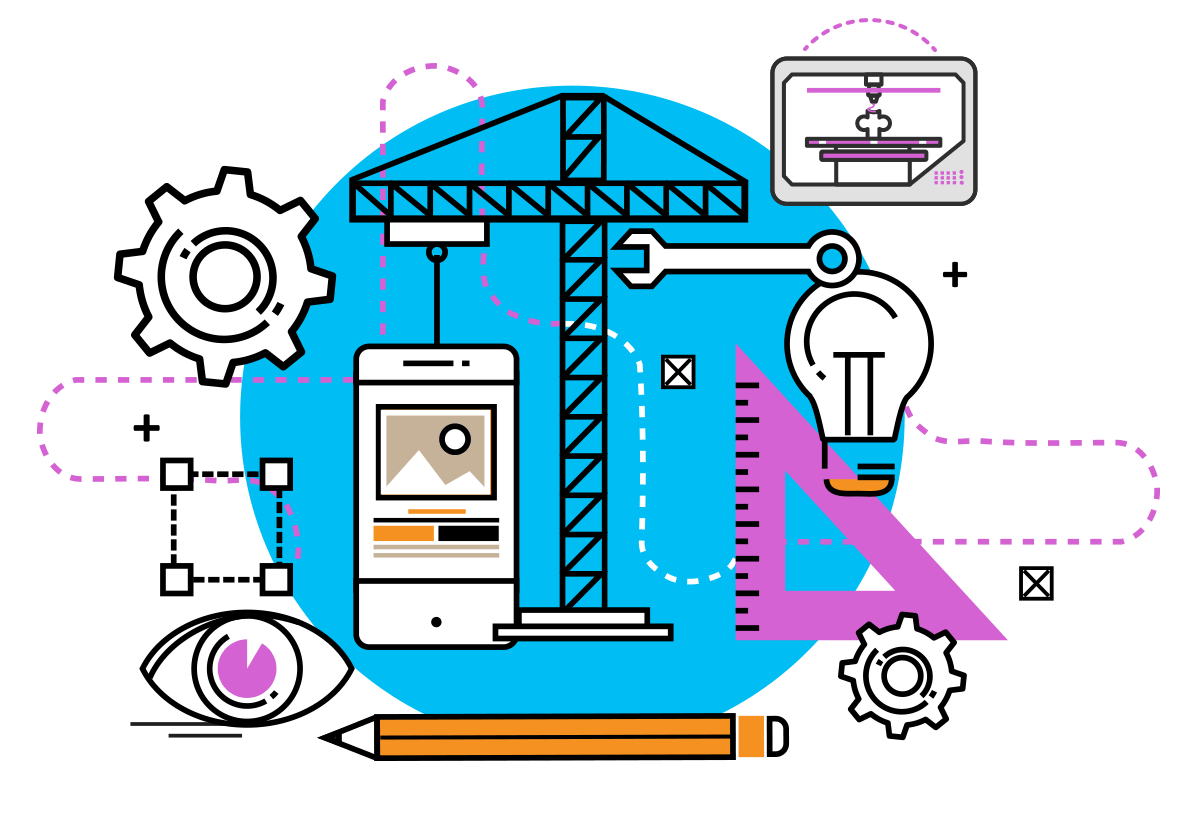 Build with the Best 3D Printing API in the 'verse!
Enable print from web, cloud slicing, print queueing, and more.
A Suite of APIs for 3D Printing
Cloud Slicing
Process designs through Cura, Slic3r, and others. Use pre-sets, customized settings, and post-processors.
Storage
Securely export, update, and import designs (STLs) and print files (GCODE/X3G).
Access
Access user data (when they authorize your app): printers, printer settings, material settings, designs, print files, and more.
Reporting
Monitor user's printer models, devices, designs, materials, successful/failed prints, and other activities.
Rendering
3D => 2D rendering engine. Thumbnail generation, image generation.
Real-Time API
Securely maintain connection and monitor all activity on an authorized user's 3D printer. Start and stop prints, video stream, view printbed, and more.
What can you build with AstroPrint?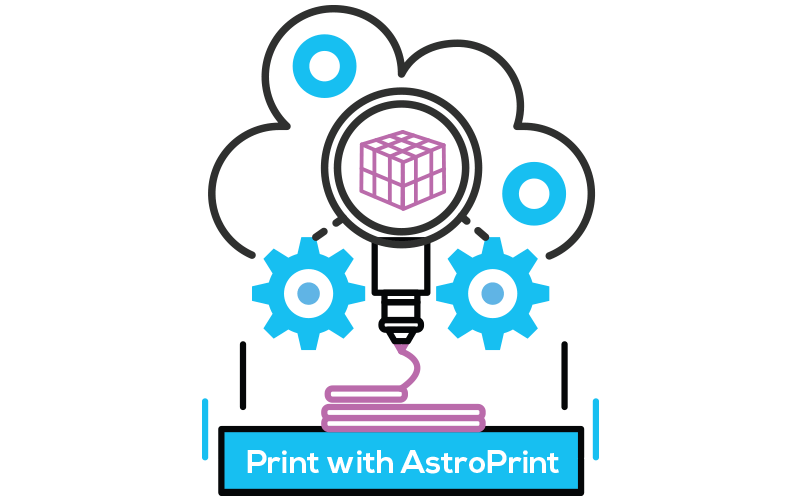 Print From Web
Copy & Paste the AstroButton code to add a Print with AstroPrint button on your site. See How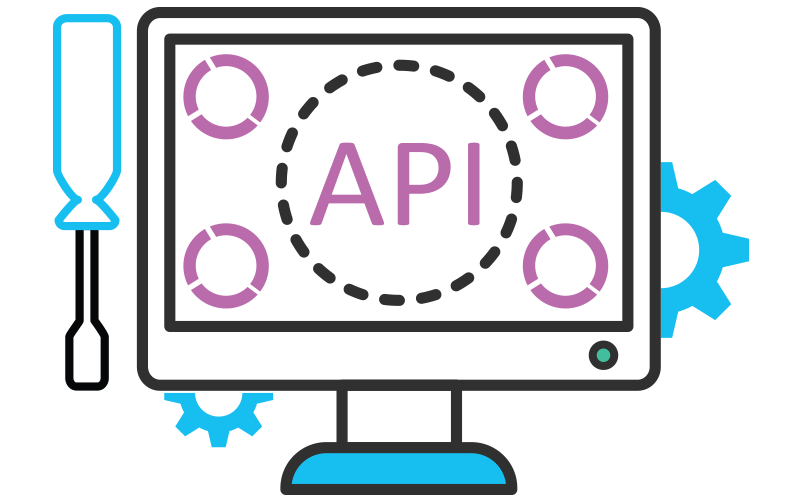 Partner Integrations
Use our APIs to integrate your app or service with AstroPrint.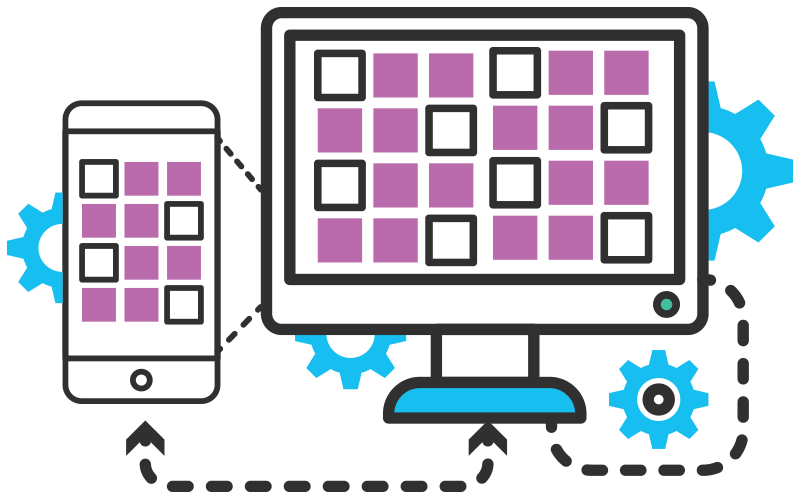 AstroPrint Apps
Release an app on the AstroPrint platform. Including AstroPrint Desktop, Mobile, and touchscreen.
Contact Us
Fill out the form below to request access to the developer platform.
About AstroPrint

AstroPrint Solutions

Company

Blog